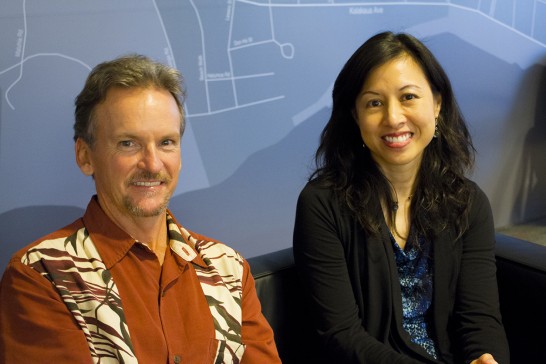 05 Feb

Announcement

MGA Architecture Owner and President Matt Gilbertson announced today that local architect Marni Murdock has joined the firm as its new Healthcare Principal.  Murdock, a Hawaii native, has over two decades of healthcare design experience. In California she served as Architect for UCLA Medical Center, Veterans Administration and Kaiser Permanente projects. Murdock has been with Architects Hawaii Ltd. (AHL) for over 9 years, most recently serving as the Principal Architect and Healthcare Planner for the firm.

Among her many accomplishments, Murdock is unique as the only professional in the State of Hawaii to be both Board-certified by theAmerican College of Healthcare Architects (ACHA) and to have attained the Evidence-based Design Accreditation and Certification (EDAC)awarded by the Center for Healthcare Design.

"I am truly excited to have Marni join us at MGA Architecture," says Gilbertson. "Marni is a uniquely gifted and passionate healthcare architect who has earned the respect of her clients and colleagues. She is in the prime of her career and I'm proud and humbled that that she has chosen MGA as the best place to launch the next best chapter of her professional life. We share her passion for excellence and are very excited for the future of healthcare in Hawaii. "

Ms. Murdock agrees. "MGA's office culture really matches my style and how I like to serve my clients.  Working alongside Matt, I know I will be able to devote my full attention to clients and their projects.  I really look forward to teaming with everyone at MGA to best serving Hawaii's medical community."

ABOUT MGA ARCHITECTURE

MGA Architecture is a local provider of architectural services, design, planning and sustainable strategies across a wide spectrum of project types on all islands. MGA has been recognized with several local design and business achievement awards and is currently ranked 11th of Architecture Firms in the 2014 Hawaii Edition of the PBN Book of Lists.