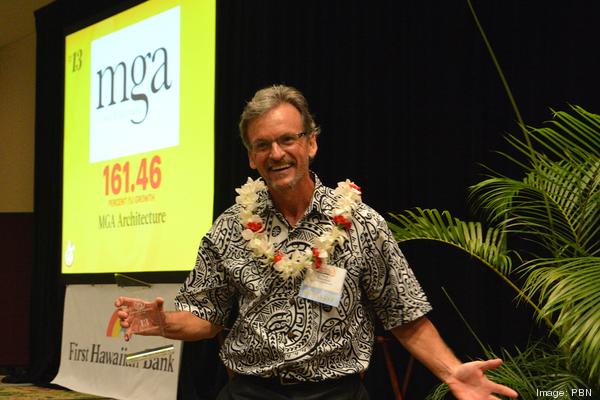 29 Jan

Honolulu architect launches weekly radio show on design

Honolulu architect Matt Gilbertson, president and design director of MGA Architecture, thinks people don't talk enough about what constitutes good design in Hawaii, whether its in architecture, urban planning, or streetscapes.

It's a longstanding interest of his, I know—back in 2003, Gilbertson invited me to moderate panel discussion on "Hawaiian Sense of Place" as part of an AIA-Honolulu-sponsored film series. That experience showed me how much people in Hawaii care about the built environment. The film showings were packed and the audience questions after the films were both pointed and passionate about why we don't have better design in Hawaii.

Another sign of the public's interest in good design? Here at PBN, page views go through the roof when we post slideshows from photographer Tina Yuen showing new construction at Ala Moana Center or a new Target store, or when we publish renderings showing the first look at a new condo or retail development. Readers can't wait to see how these projects will look.

Gilbertson tells me he's….